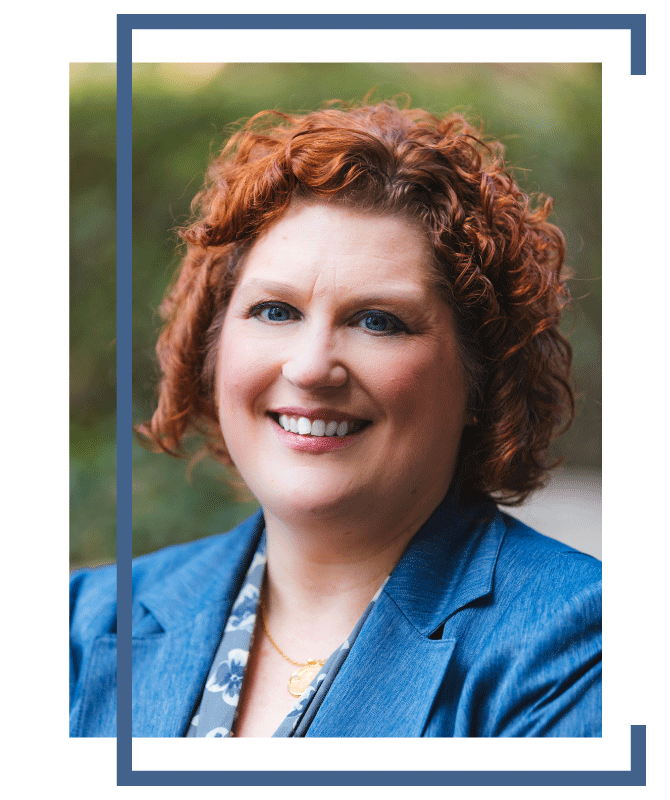 DR. REBEKAH DYER
FOUNDER AND CEO
Dr. Rebekah Dyer is the founder and CEO of GLS who completed her Doctor of Liberal Studies degree from Georgetown in the fall semester of 2019. Prior to founding GLS in 2012, Dr. Dyer was the Senior Vice President and Chief Operating Officer (COO) of Torres Advanced Enterprise Solutions (Torres AES) where she was instrumental in growing the company from approximately $32 million revenues to more than $100 million.
Read more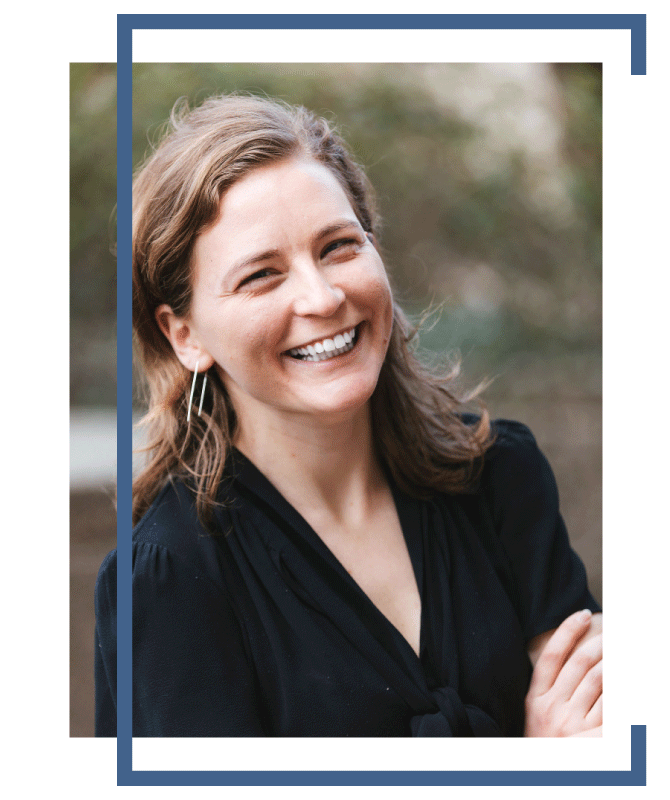 ELIZA HOKANSON
PROGRAM MANAGER
Eliza earned her Bachelor of Arts degree in Cultural Anthropology and began her career in non-profits, working for geographically dispersed organizations – from the state of North Carolina to the country of Ethiopia.
Read more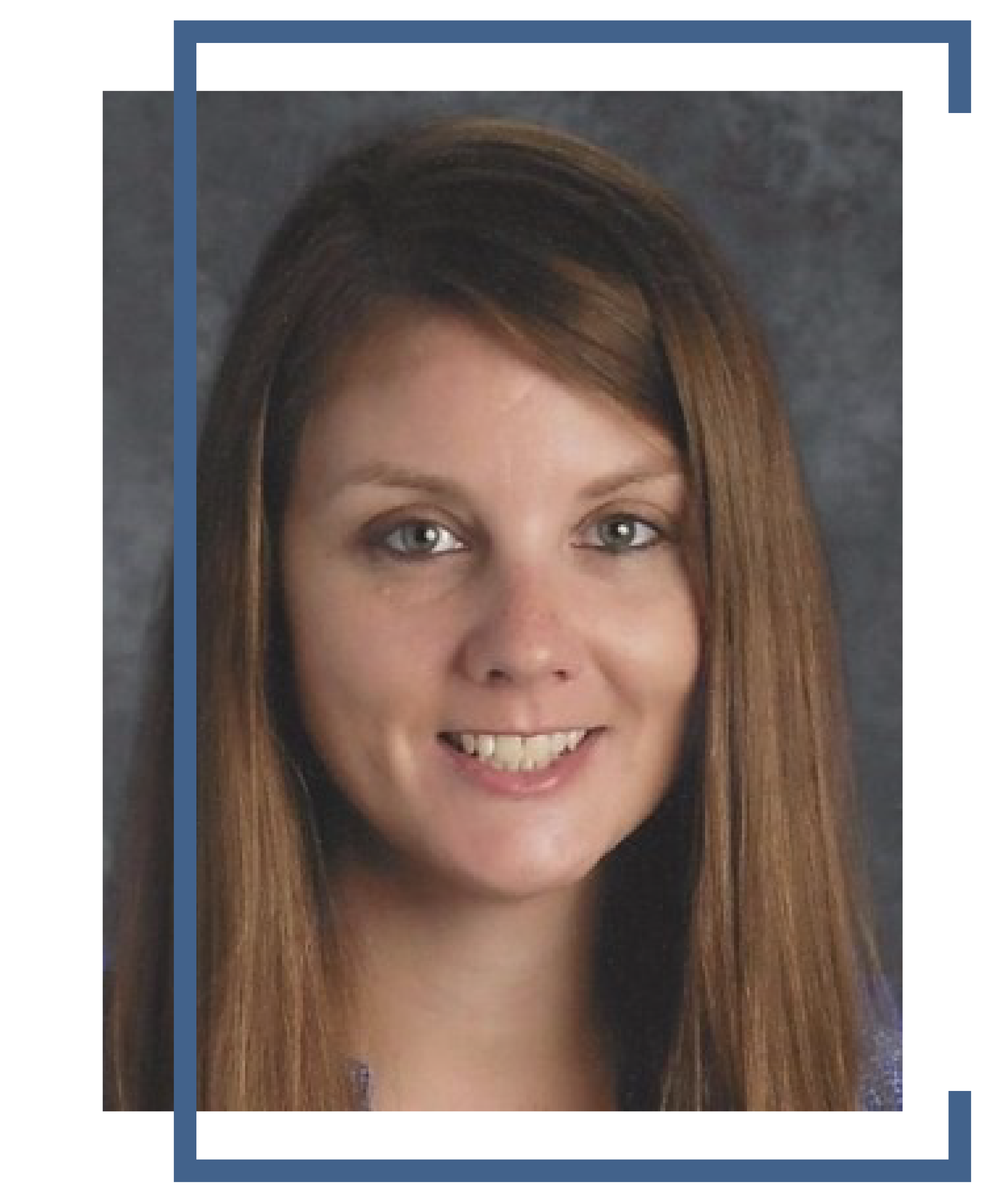 Carrie Stumpf
Project Manager
Carrie joined GLS as a Translation Project Manager after more than eight years working as a freelance translator and editor.
Read more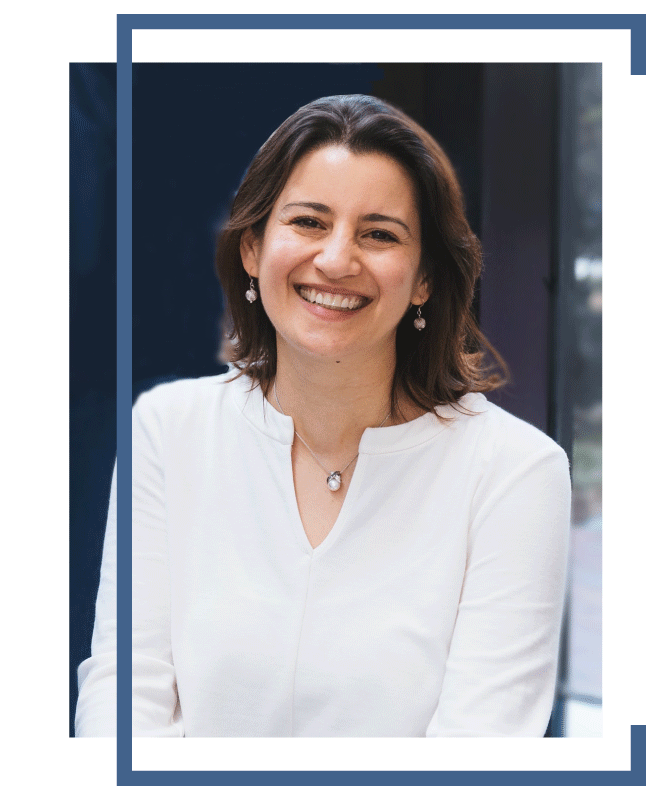 Bouchra Araji
Project Manager
Bouchra has been in the language services field for more than 12 years, having taught Arabic and French at the University of Maryland and at the Foreign Service Institute.
Read more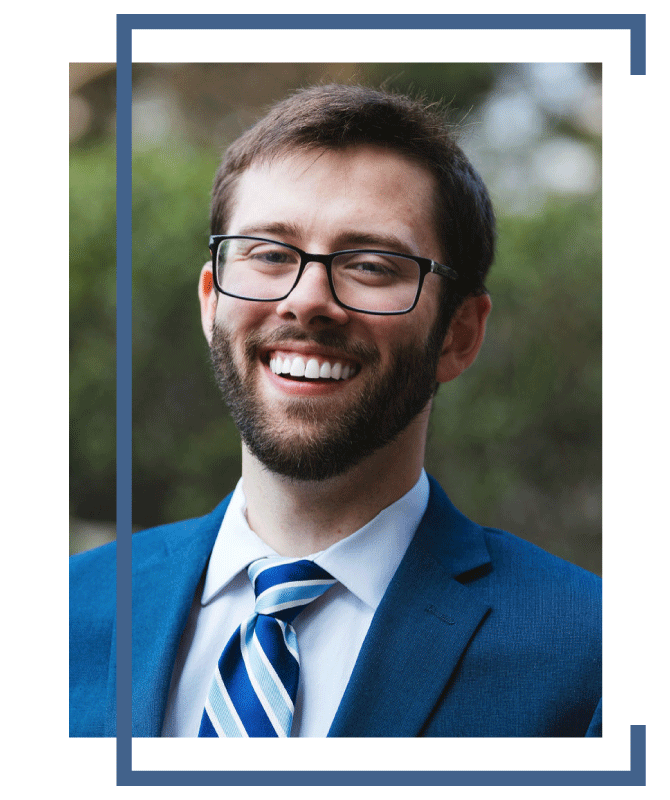 Quinton Beck
Project Manager
Quinton has been working in the language industry for eight years and has been a project manager for the majority of that time. He began studying several languages at a young age and went on to graduate from Princeton University.
Read more