Benefits of Being Bilingual
Top Three Reasons to Choose Human Over Machine Document Translation Services
Today, most people want instant gratification, but as the saying goes: "Good things come to those who wait." Human, or manual, translation does have a price and requires time. However, accurate communication is imperative.
Translation is needed by individuals for anything from emails to legal documents. Governments, international businesses, hospitals and prisons are just a few of the entities that routinely depend on translation services. Regardless of the type of translation or who will be using the translated product, people depend on receiving accurate information without anything getting lost in the process.
The first reason people should consider human translation over automatic, or machine rendered translation, is confidentiality. Some translation companies use automated translation tools without telling their clients up front. This is very misleading and can result in partial or whole documents getting into the wrong hands. In a worst-case scenario, it could lead to identity theft.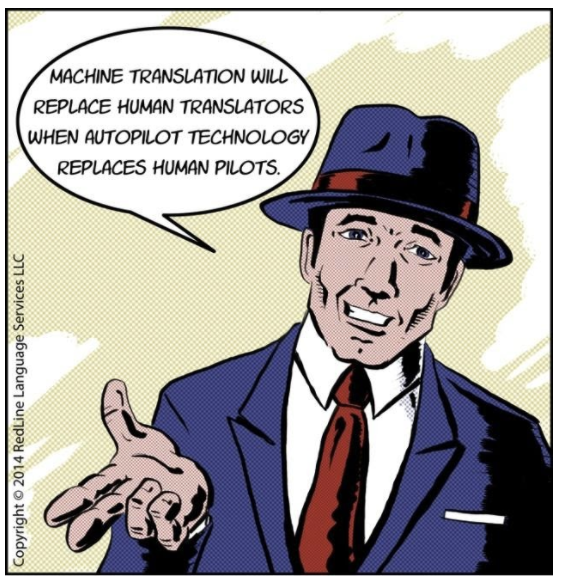 Second, translation should be about quality. Translators must understand the cultural context of the materials being translated into the target language so that the meaning and intent of the message or data is not compromised. Translated documents must also be grammatically correct. There is nothing like reaping the benefits of a job well done.
Last, but not least, most people relying on translation services need a solid basis of good communication. With an average error rate of 60% in machine translated products versus human translated ones, it's far too costly not to choose manual translation services.¹
Rachel Kraft
GLS Marketing Manager